Spread out and enjoy life!
Admire Homes is offering this beautiful 5 acres @ approx 55th & 321st E Ave to build your new dream home! This tract of land has a creek, mature trees and an old outdoor riding arena. Note: the 2 barns are not on this property. This is a great opportunity for whoever desires country living but not too far from city convinces.
SOLD!
$96,000
Price includes site improvements & lot prep for predetermined house location! That's a big deal folks!
Call or email Traci Evans for more info 918-695-7134; admirecustomhomes@gmail.com
Winter pics below…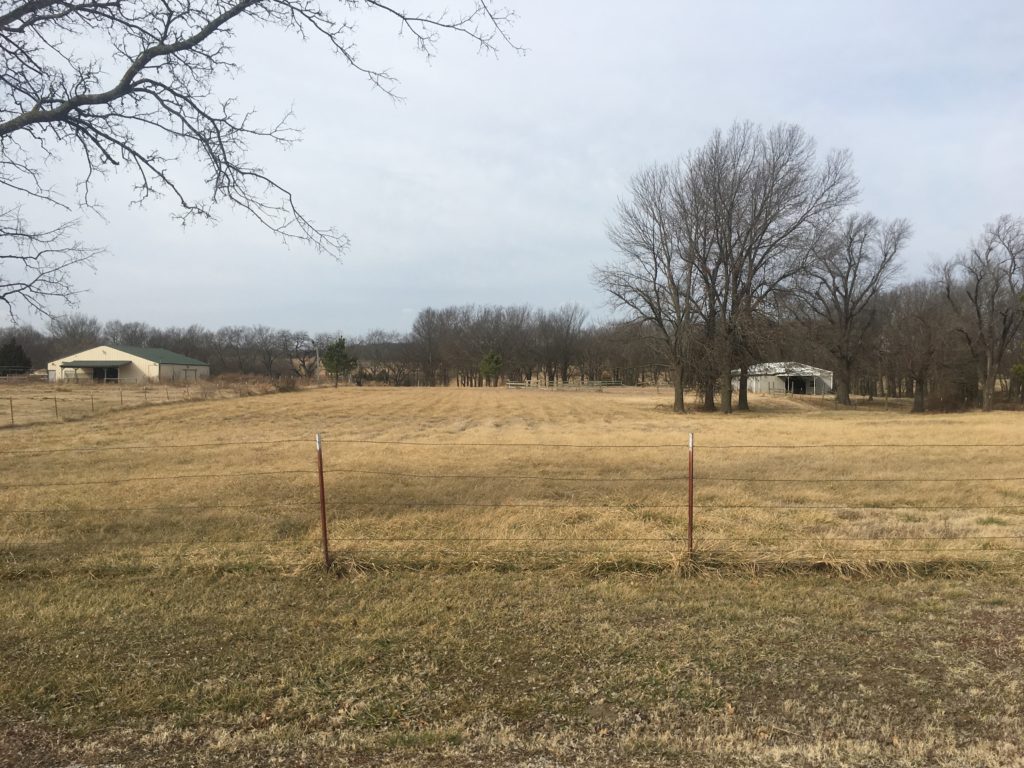 Yes, the land continues past the tree line!
_______________________________________________________________________________
And there's more…
1 Acre available to build your dream home
61st St between 257th & 273rd E Ave
(Next door to the 26580 E 61st St spec)
Country living with mature trees, close to creek turnpike and no hoa restrictions!
SOLD!
Price includes improvements and lot prep for predetermined house location.
Call or email Traci Evans with any questions
918-695-7134
admirecustomhomes@gmail.com
---